Kadeka Beverage Showcases
A good beverage display is vital in order to have good sales. Depending on your needs, we provide both one door and two doors option.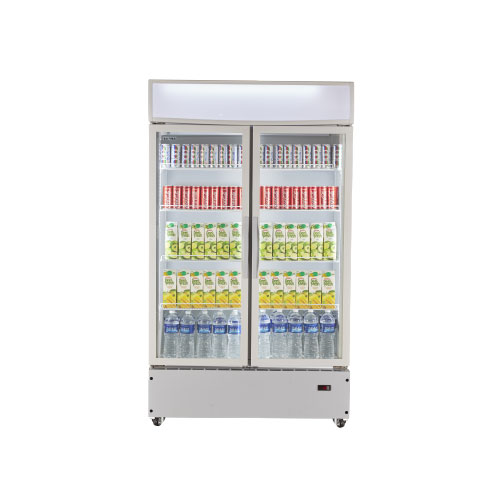 KSC-1100
Two Door Beverage Showcase
Capacity: 868L
Product Dimension: 1220W x 665D x 2120H(mm)
Energy Consumption: 550W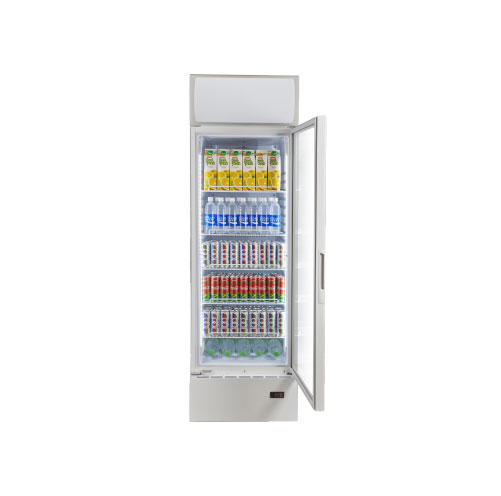 KSC-420W
One Door Beverage Showcase
Capacity: 312L
Product Dimension: 610W x 663D x 1950H(mm)
Energy Consumption: 245W
Ag+ Technology
A Nano silver coating which allows silver ions to elimate bacteria and odour.
Through this technology, Kadeka has become the trusted partner to many businesses in providing commercial solutions for them.
LED Lighting
Our inner led lighting strips will help to illuminate the beverage chiller, making your products stand out even more.
Digital Warning
Alarm Thermometer
Accurate and easy viewing of temperature.
Fan Assisted Circulation
Our powerful circulation system ensures that the showcases do not overheat and performs to its top abilities.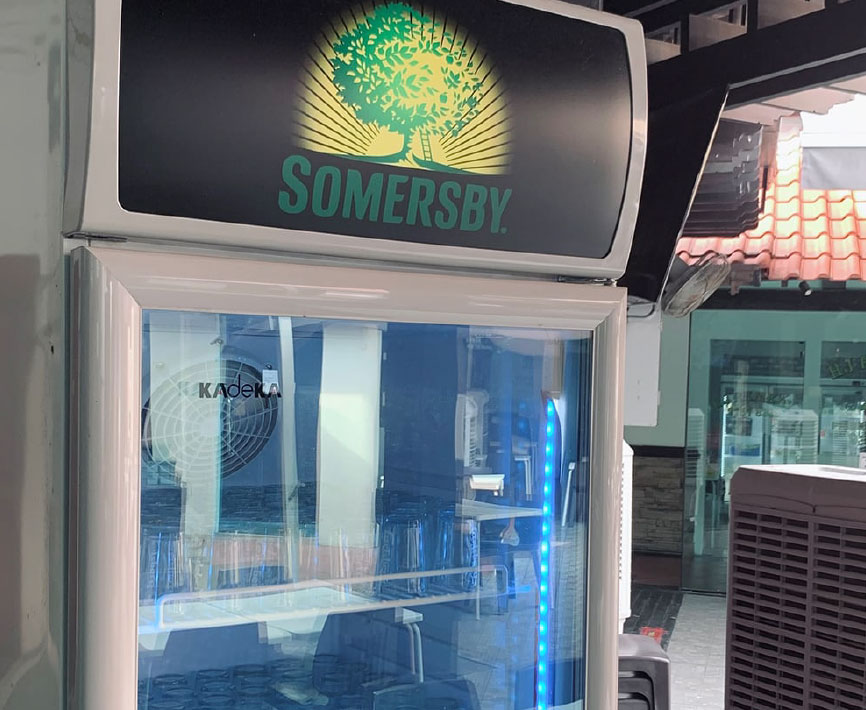 Our Trusted Clients
CARLSBERG
Carlsberg is the number one imported beer in Singapore and the country's second best-selling brand. Besides Carlsberg, other renowned brands includes the 1664 Blanc, Somersby Ciders and Jolly Shandy.

Kadeka was chosen as the preferred partner to bring Carlsberg and its other range of products into bars across Singapore. Our upright beverage showcases are equipped with a digital warning alarm thermometer that alerts its owner when it senses an abnormal temperature inside the showcase. This helps to ensure that Carlsberg products are always kept fresh and in the best serving temperature.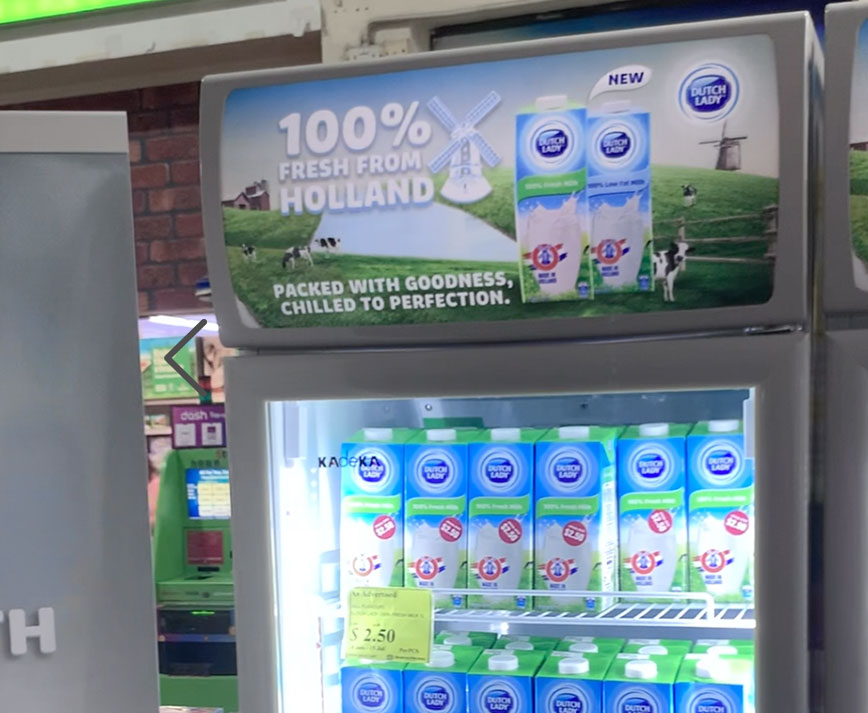 Our Trusted Clients
DUTCH LADY
With a rich history since being first founded in 1871 by Dutch farmer families, Dutch Lady has always been a well-known brand here in Singapore.

Kadeka helps to bring Dutch Lady products around Singapore supermarts, and it is showcased brightly in our beverage showcases. With our advanced technology, Dutch Lady products are always kept fresh with the best serving temperature.