Living in Singapore can mean being space-conscious especially if you are moving into a new BTO flat. A toaster oven can be a great appliance that helps to save space but also cook efficiently. Here are the top reasons why a toaster oven can make your life easier.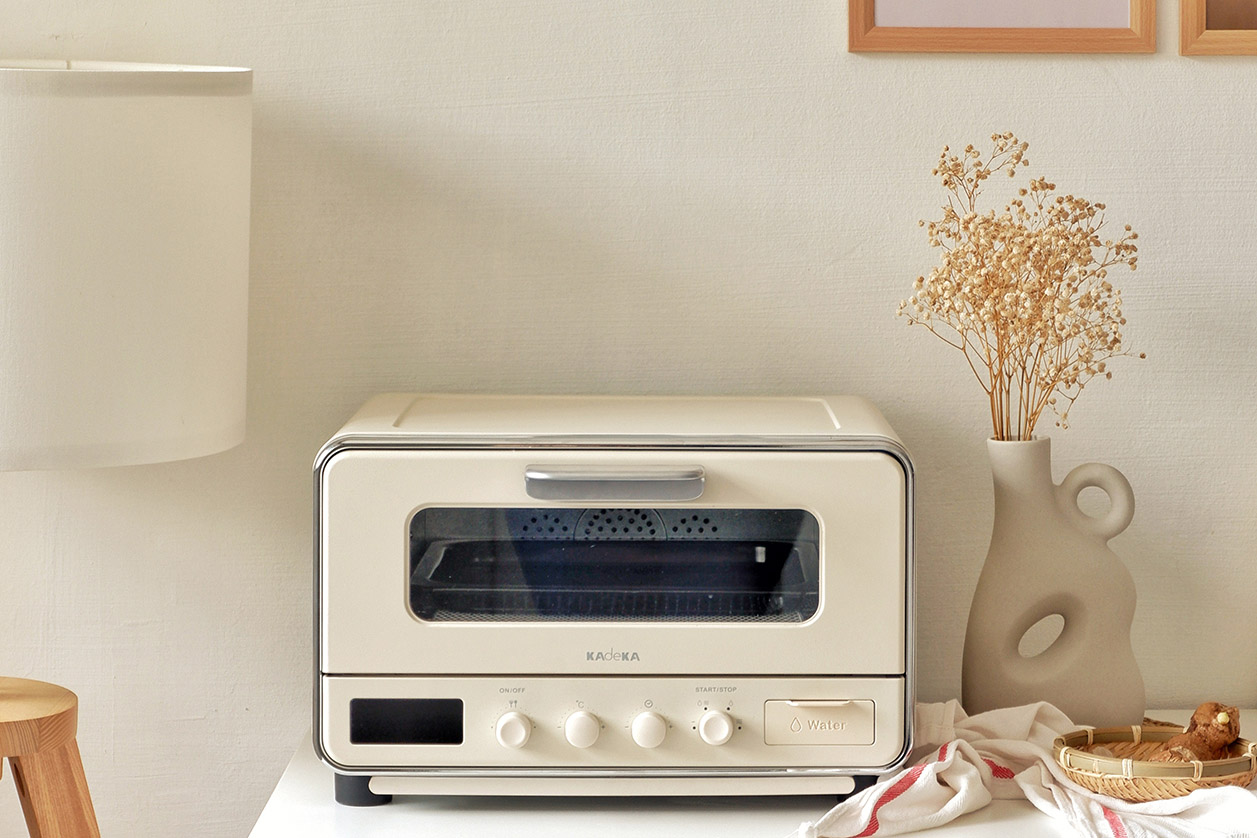 Compact size, powerful functions
A toaster oven is a great substitute for a conventional oven or even the microwave. Despite its compact size, Kadeka The Toaster is a powerful appliance that can cook up a meal efficiently. It definitely does not lose out on its functions and is a great alternative if you are looking to save some space.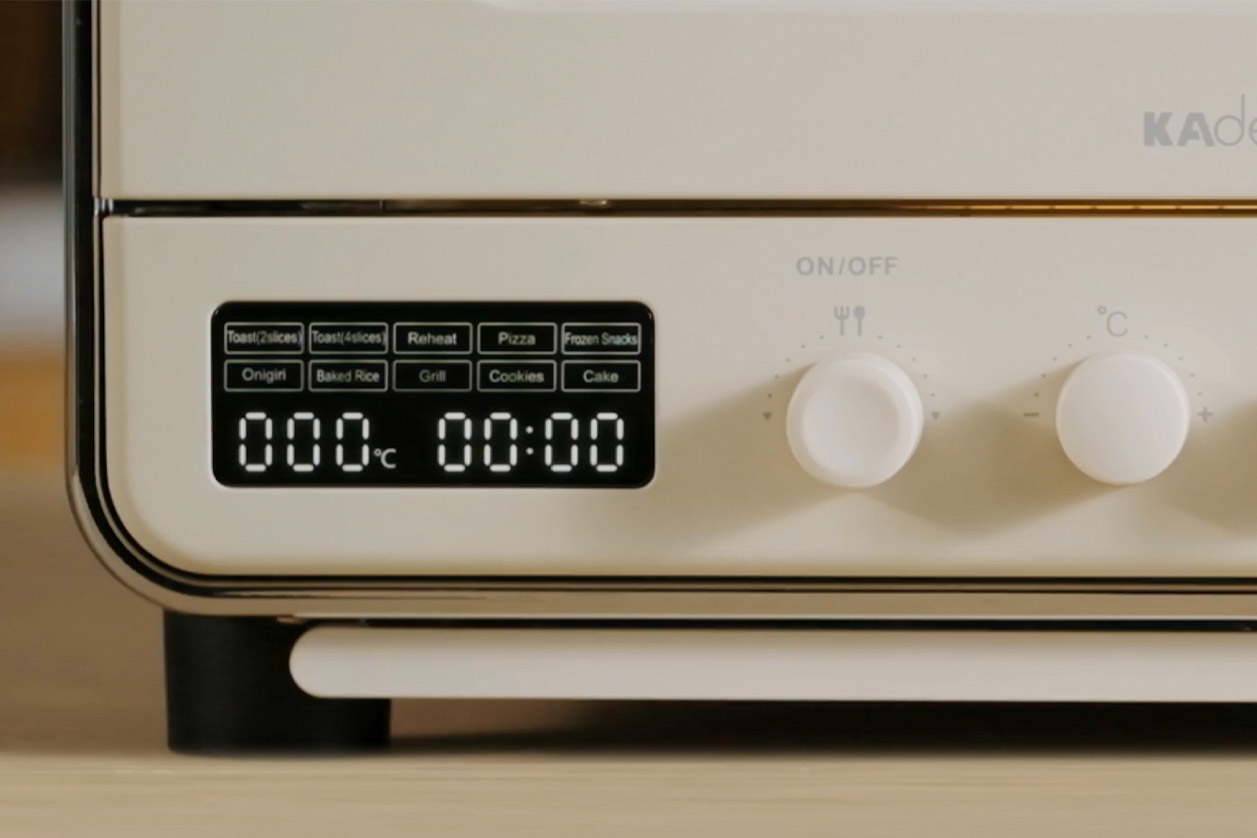 Efficient cooking with 10 auto modes
Kadeka The Toaster offers 10 auto mode functions that have been tested as the optimum timing and temperature for different kinds of food. From toasts to pizzas or baked rice – turn the knob to your desired setting and let Kadeka The Toaster work its magic!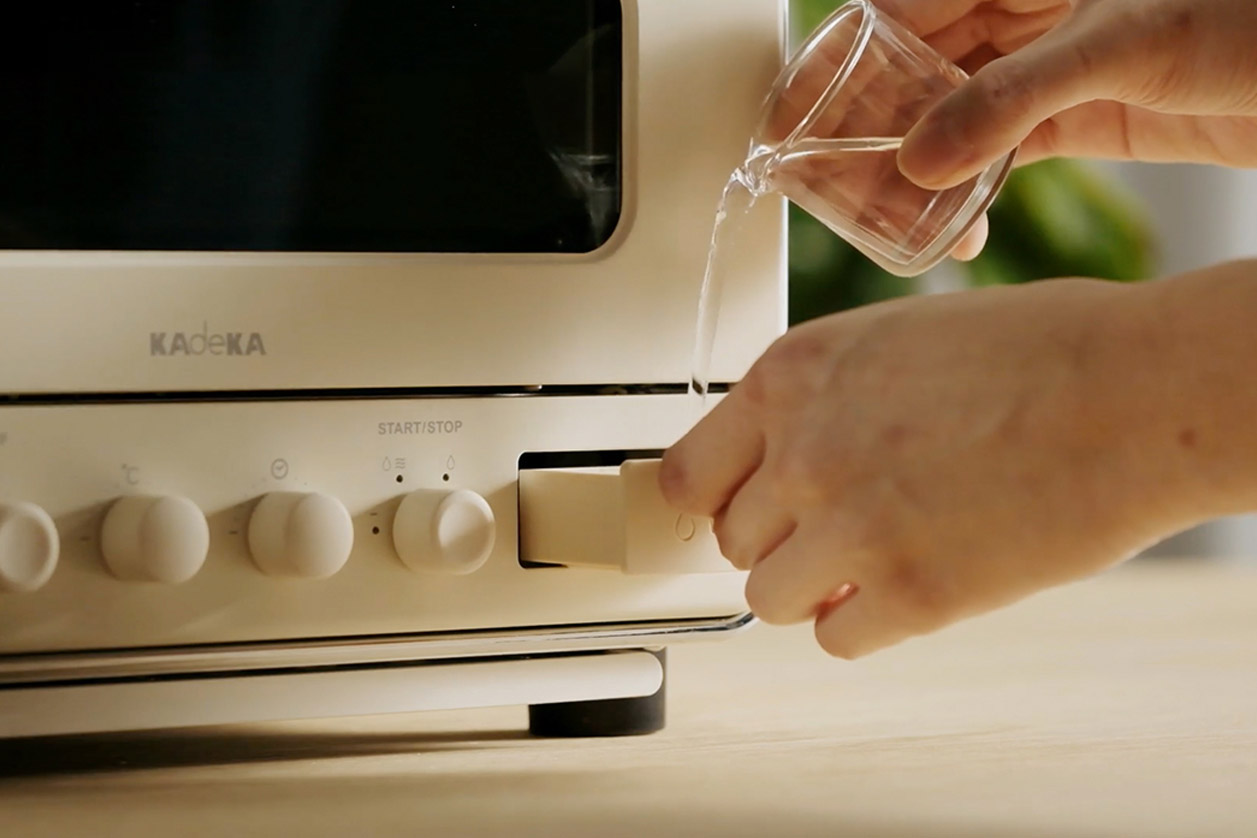 Humidifying Function
One of the best things about Kadeka The Toaster is its humidifying function. Ever had toast that is rock hard and inedible? With the humidifying function you do not have to worry about that. The thin layer of steam that surrounds its surface retains moisture and flavour – ensuring a golden-brown crisp on the outside and a soft fluffy texture on the inside.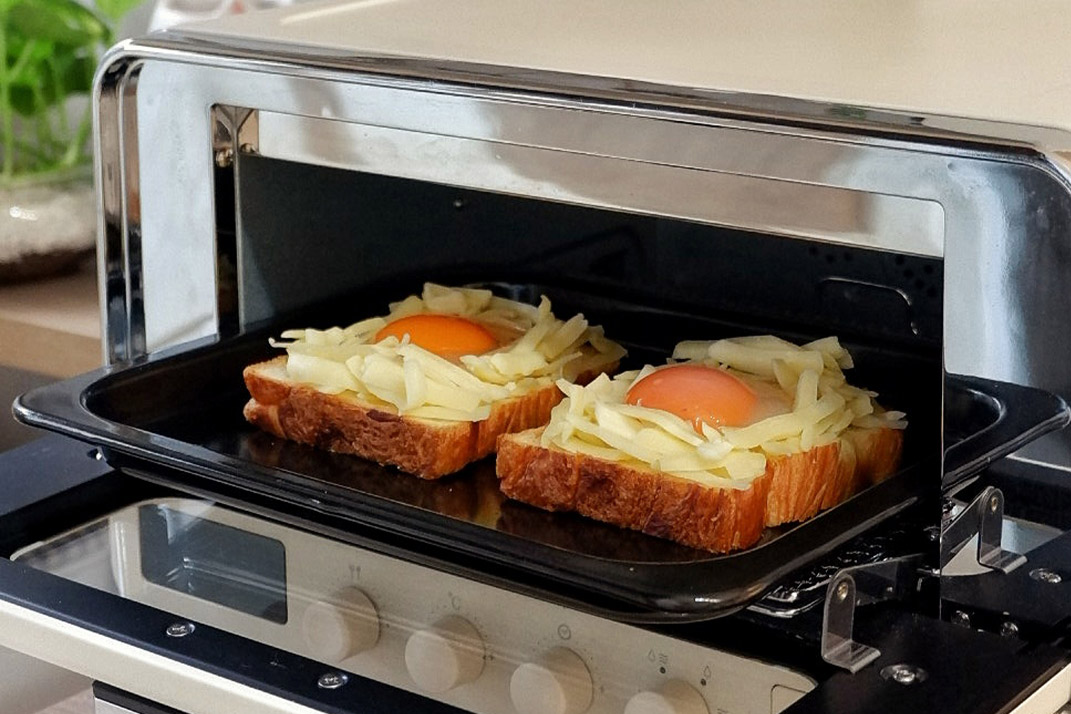 Convection Heat Technology
Say goodbye to unevenly toasted bread! With our convection heat technology, it ensures that heat is distributed evenly throughout the toaster. The consistent heat also helps to achieve dishes that are crispy on the outside and tender on the inside.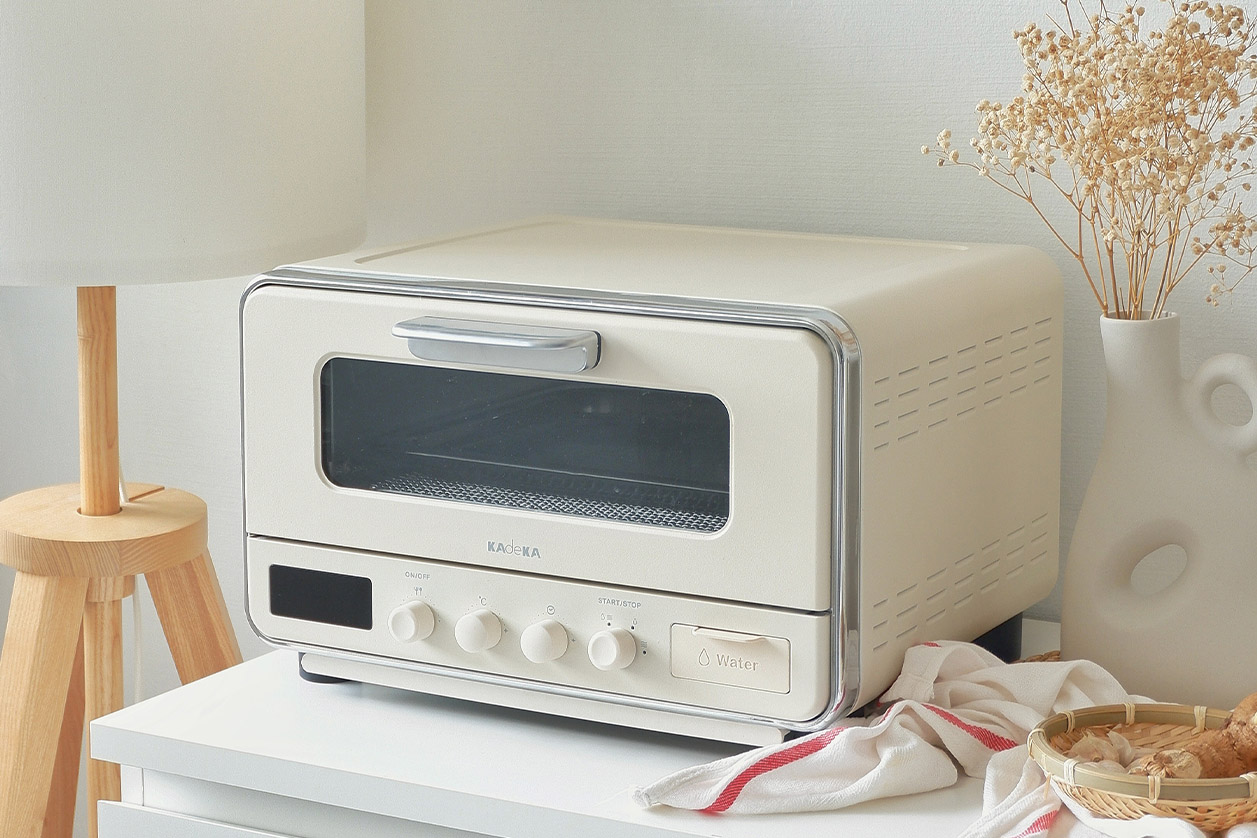 Sleek Appearance
With its cream white exterior, Kadeka The Toaster is versatile and fits well with many interior styles. It can easily integrate into your home with its sleek and compact appearance!

A toaster oven is truly one of the best appliances you can add to your home.
Make life a little easier, with Kadeka The Toaster!
Get it now @ https://www.kadeka.com/the-toaster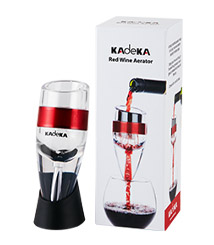 WINE AERATOR
Wine Accessories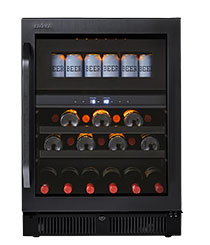 KB40WBC
Medley Series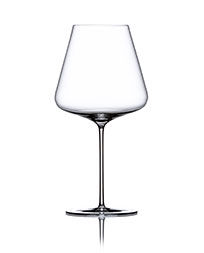 KVENTA AURIGA GLASSES
Wine Accessories