Don't underestimate the importance of having a good wine glass! Our latest addition to the Kadeka family is the Kadeka Kventa Auriga Wine Glasses. Made from one of the longest running glassworks in Czechia, the Květná glassworks produces quality glasses with flawless workmanship. With a mix of modern technologies and traditional handicraft, you can trust the quality of this glass collection.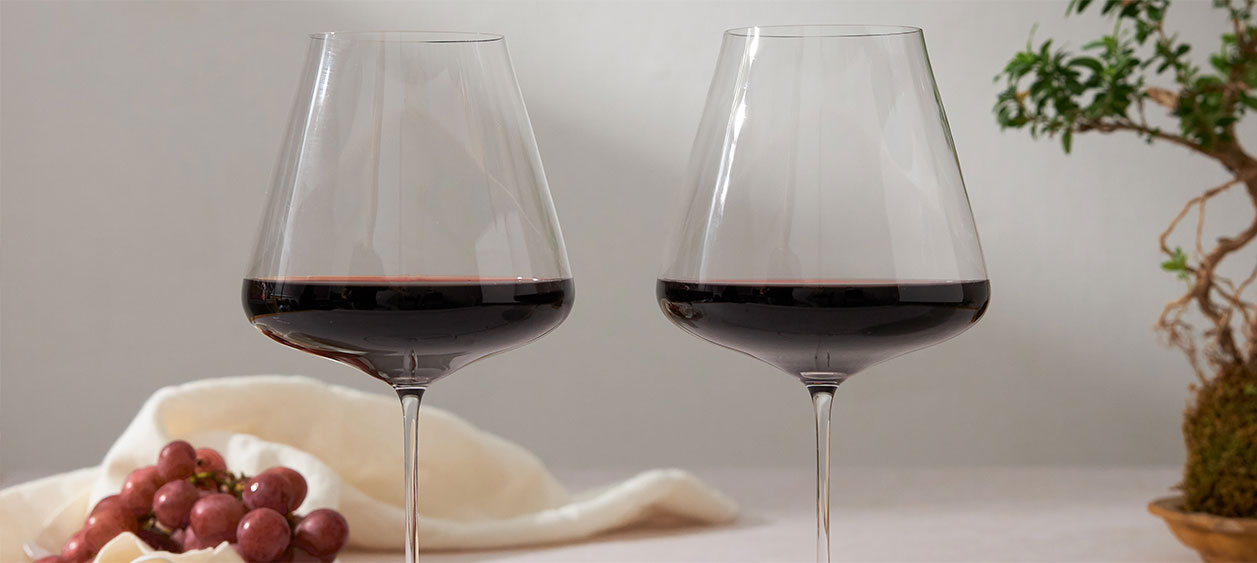 Savor the best characteristics of all types of wine with Auriga, a fundamental collection for every wine lower. Meticulously designed cup shapes accentuate aromas and flavors, bringing all the best characteristics to a delightful finish with each sip.

Get it now from here at only $170 per pair! Elevate your wine experience only with the best glassware.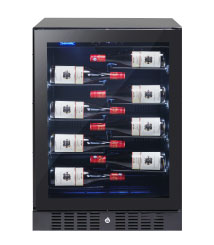 KS40TL
Signature Series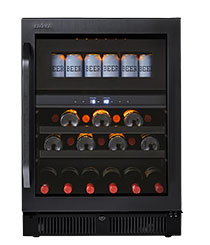 KB40WBC
Medley Series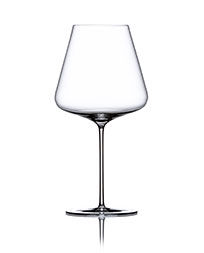 KVENTA AURIGA GLASSES
Wine Accessories