You've got your wine glasses, wine chiller – what else do you need? Here are some of the best wine accessories you can get to further enhance your wine drinking experience!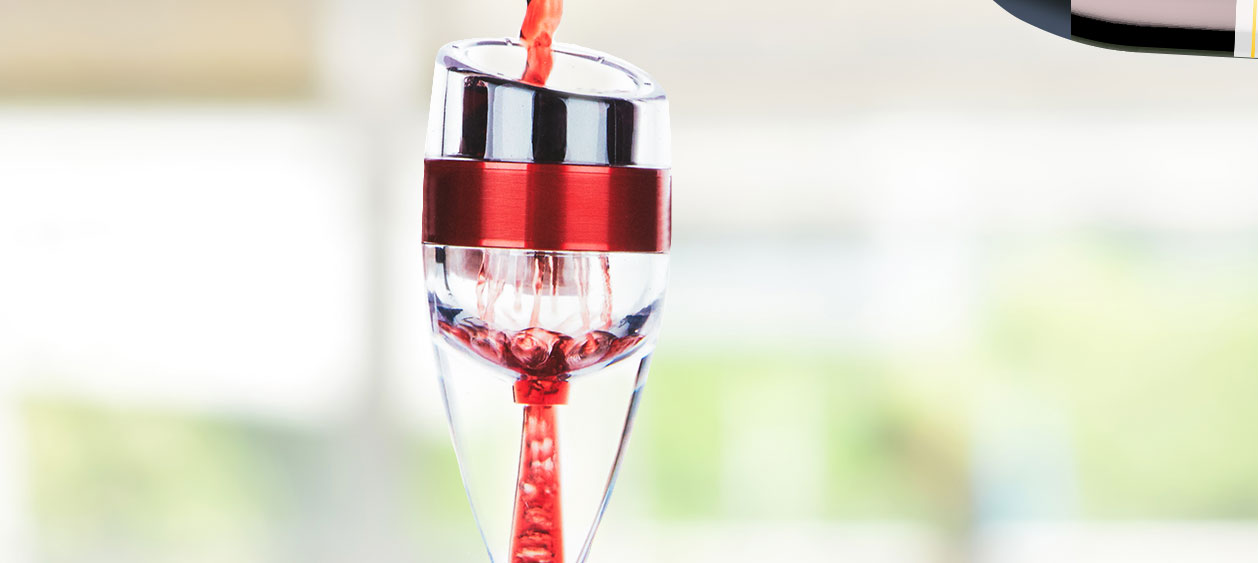 Wine Aerator
A wine aerator helps the wine to breathe, exposing it to pressurised air and in turn enhances every sip of your wine. Simply pour the wine through the see-through aerator over a glass to release its aromas and flavours.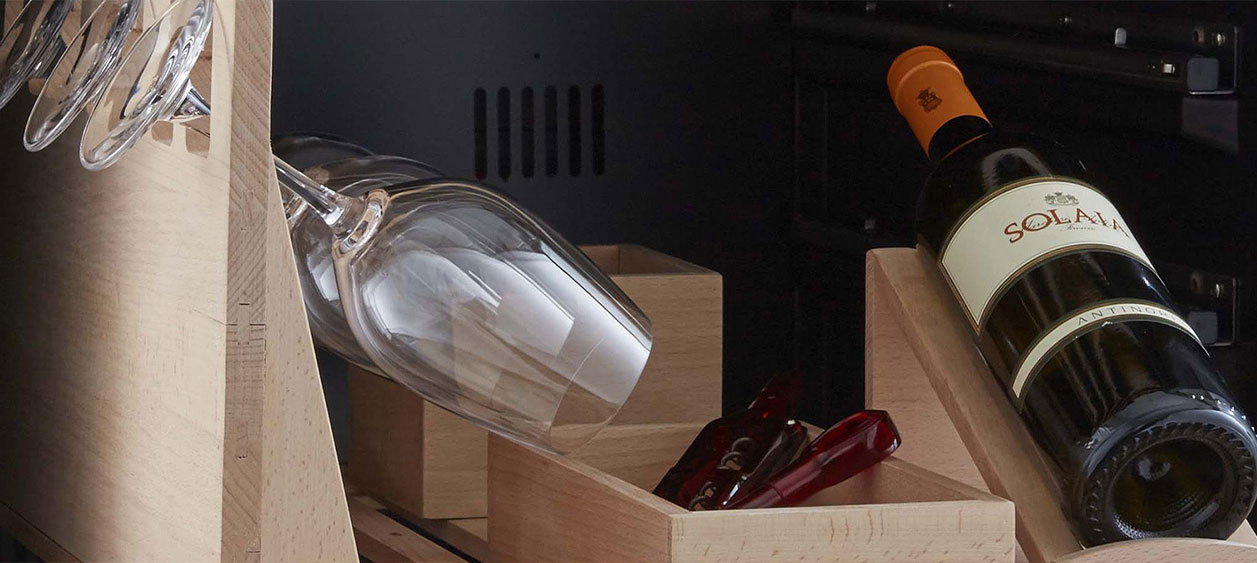 Wine Chiller Accessories - Connoisseur Set
Our connoisseur set is a special add-on for KS194TL/TR and KS106TL/TR. You can store your wine glasses and accessories with this feature and impress your guests as you decant your fine wines in the chiller.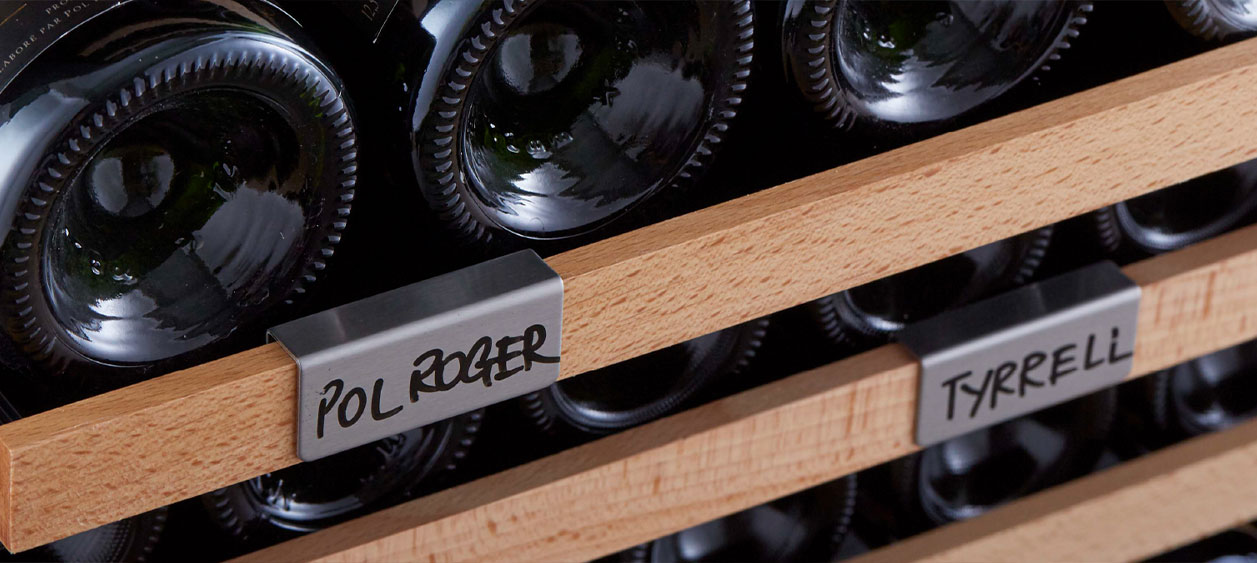 Wine Chiller Accessories - Label Tags
Label Tags are a great way to differentiate and organize your wine collection. You can see your whole collection at a glance and know when to top up!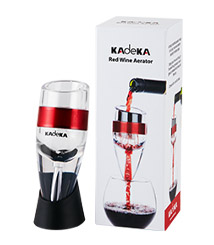 WINE AERATOR
Wine Accessories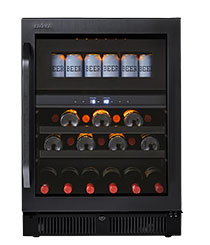 KB40WBC
Medley Series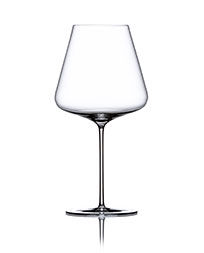 KVENTA AURIGA GLASSES
Wine Accessories