Wine pairing - simply means matching a wine to the meal you are having. Pair it well, and you are in for a delightful treat. Here are some wine options you can consider for a fancy dinner.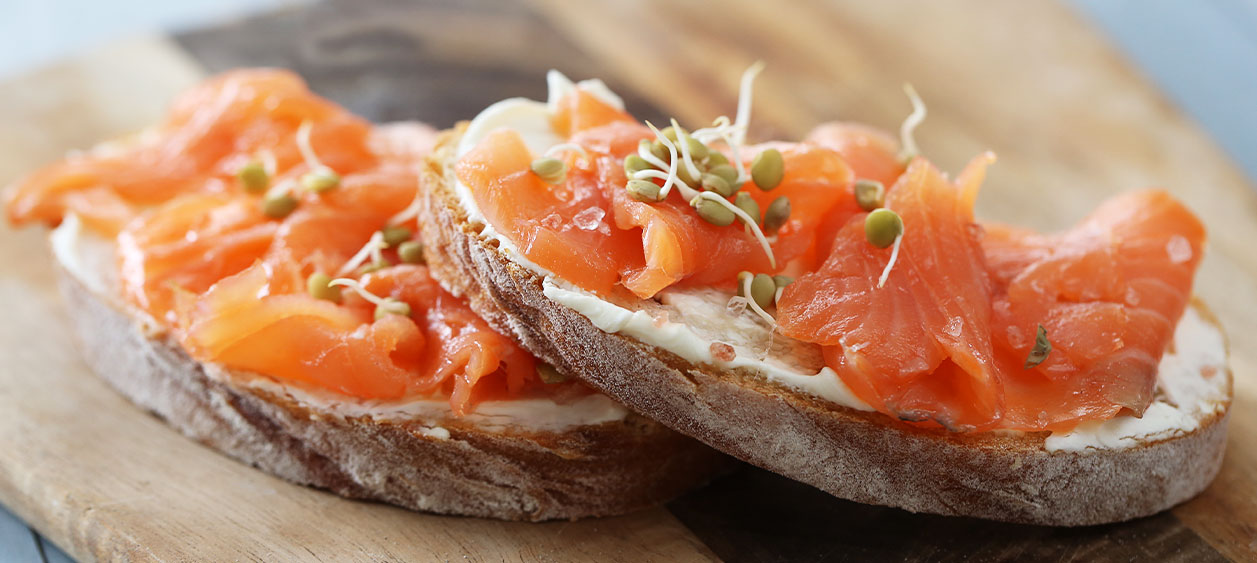 English Sparkling Wine with Smoked Salmon
The high acidity of english sparkling wine balances out the saltiness of smoked salmon.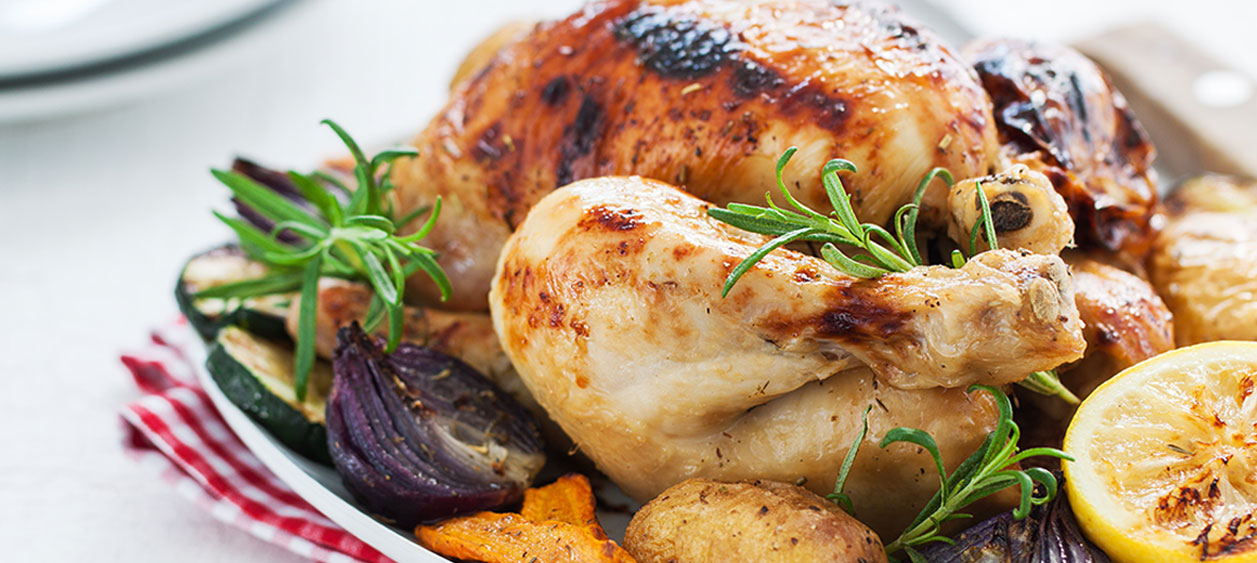 Châteauneuf-du-Pape with Roast Chicken
Perfect concentrated lashing of ripe bold fruit, best matched with roasted chicken.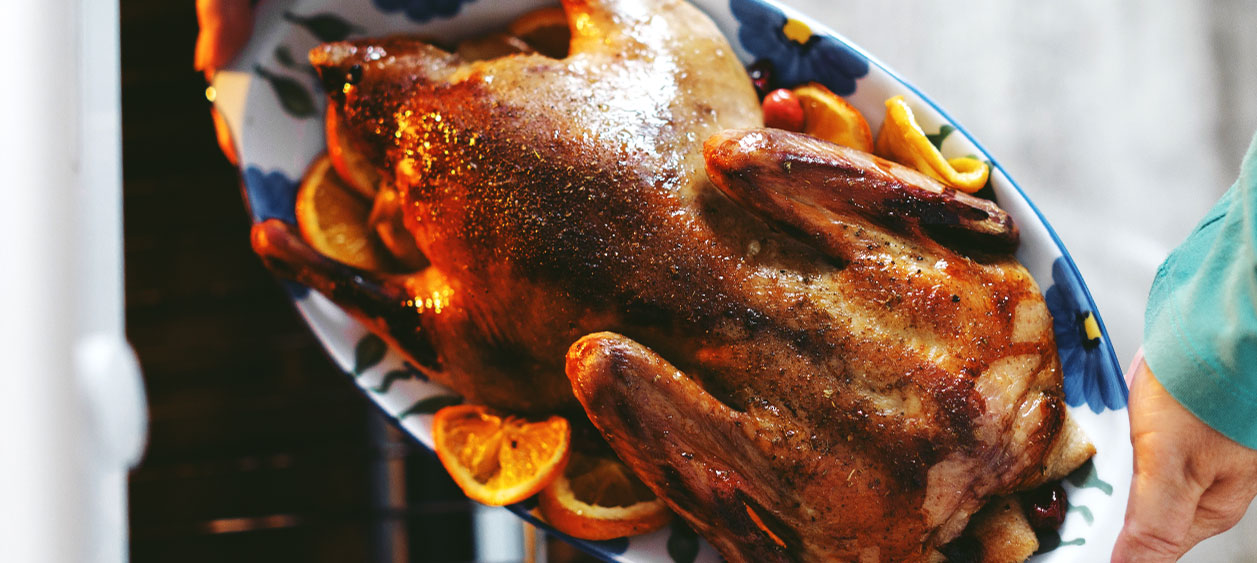 Pinot Noir with Roasted Duck
Pinot Noir's acidity balances out the fats of the duck..


Cheese is not the only food that goes well with wine! Try out these wine pairings for yourself and elevate your dining experience.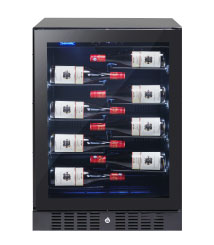 KS40TL
Signature Series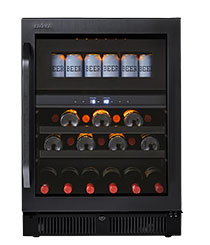 KB40WBC
Medley Series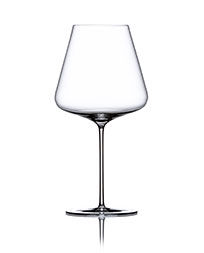 KVENTA AURIGA GLASSES
Wine Accessories