If you own a fridge at home, you should already have a freezer compartment. But wait... what if we tell you having a chest freezer could be a game-changer? Here are a few of the advantages of having a chest freezer at home!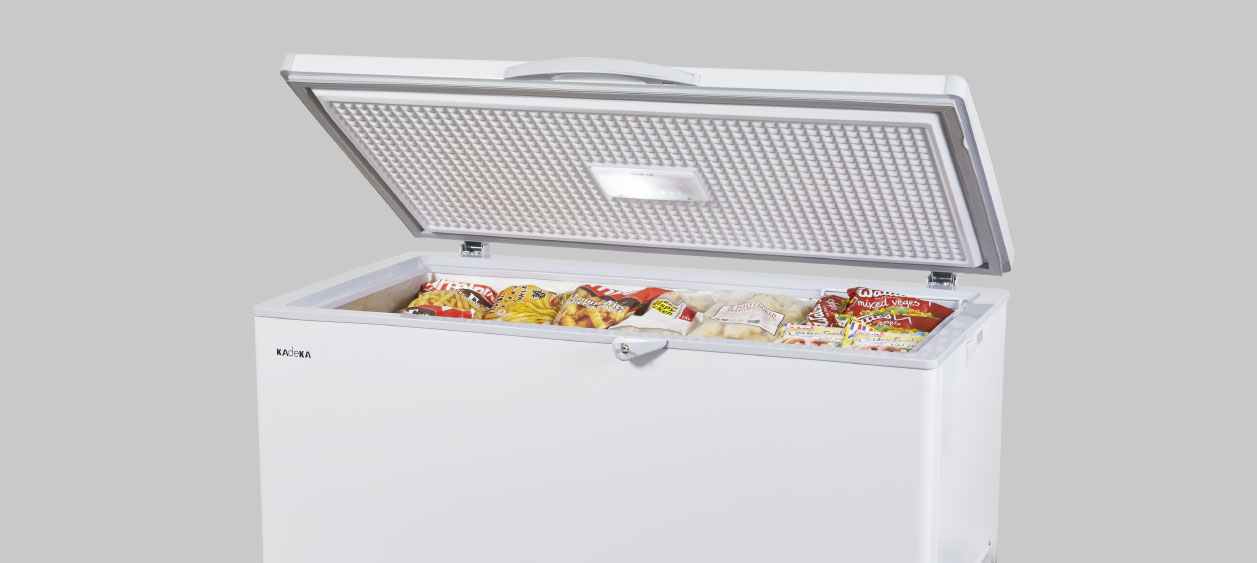 Space
Whenever there's a party coming up, do you find yourself scrambling to find space to fit that huge bag of ice in your freezer compartment? With a chest freezer, you can easily fit in bags of ice without any worries! You can also do bulk purchases of frozen food that are on sale and save a ton of money.

Convenience
Two words – meal prep! With a chest freezer, you can prep your meals in advance for the whole week. When its meal time, it is as simple as taking out your meal from the freezer and heating your meal in the microwave or on the stove top – helping you to save time on busy days and also saving money when you cook in bulk.

Why choose the Kadeka X-Series Chest Freezers?

Fast Freezing Function
Placing fresh food in the freezer without pre-lowering the temperature can take a longer time to freeze and also warm up surrounding food. The fast freezing function is great for quick freezing of items that are not pre-frozen.

Energy Saving
Chest freezers are actually energy saving. Especially with Kadeka's X-Series chest freezers, it is equipped with our new and improved compressor, making it energy efficient and in turn helping you to save on electricity costs.

Environmentally Friendly
The X-Series uses the R600a refrigerant which is both effective and environmentally friendly. It consumes lesser power and has low Global Warming Potential (GWP).

A chest freezer can significantly increase the convenience and value of your lifestyle. It is a great addition to any home.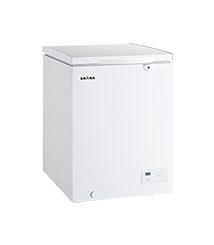 KCF-100X
Chest Freezer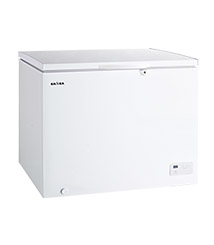 KCF-200X
Chest Freezer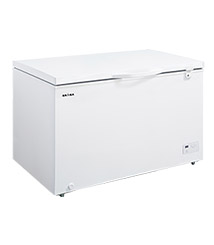 KCF-380X
Chest Freezer