DRINK RECIPES

FOOD RECIPES
Be it drinks or food, there are just so many combinations and recipes that can produce exciting flavours. We have curated some of the best recipes that you can easily follow along.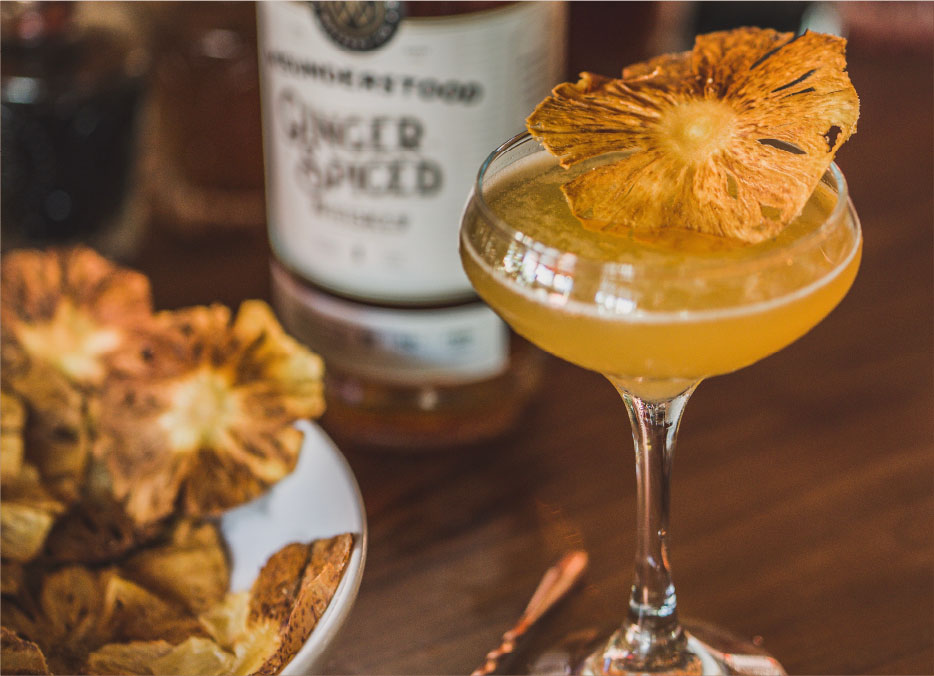 Check out our new showroom.
Join us at our new showroom! Exciting workshops will be coming up very soon.